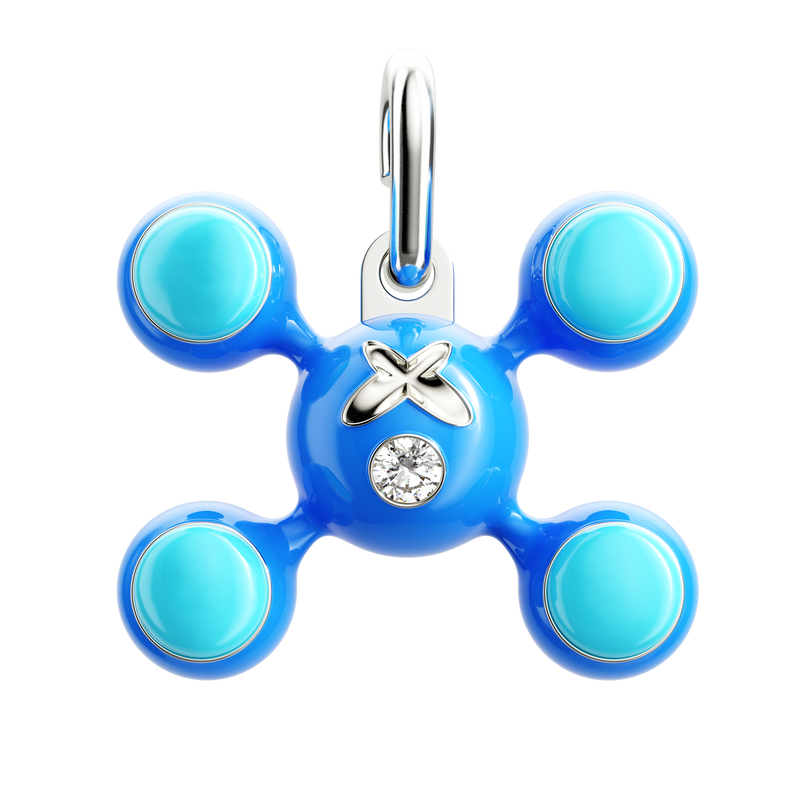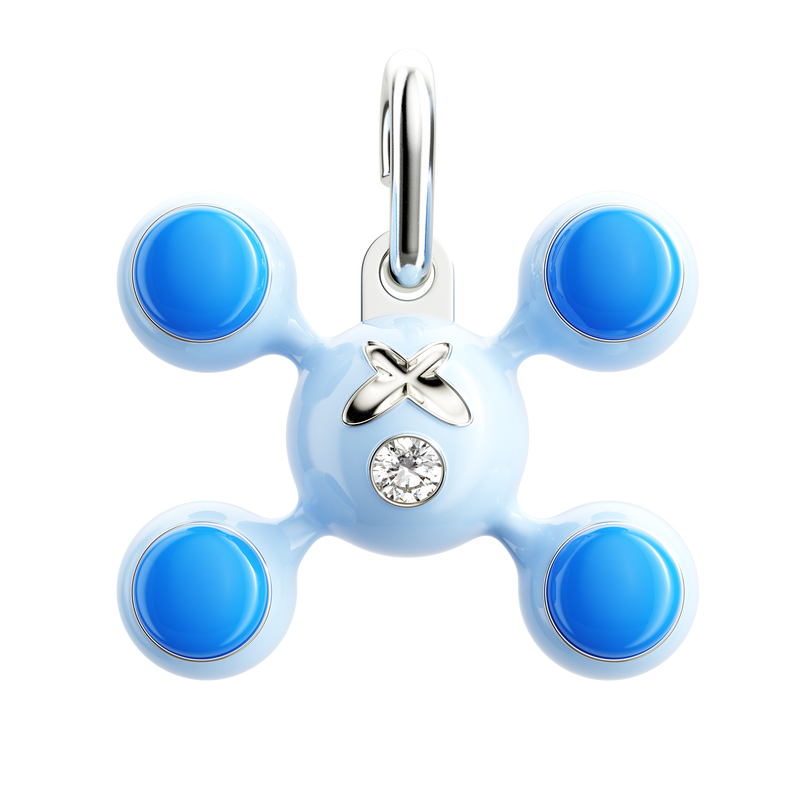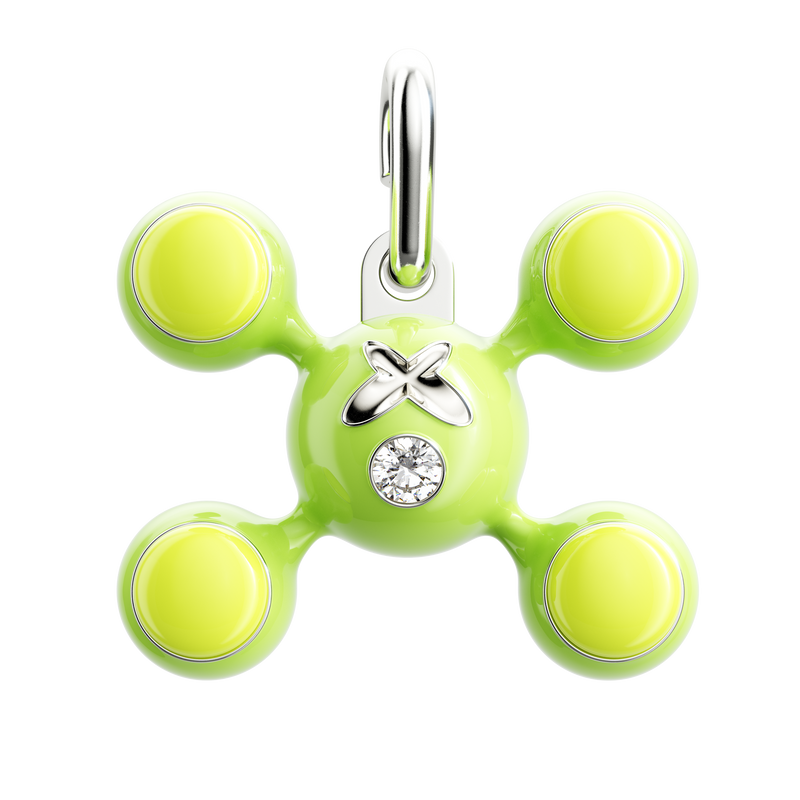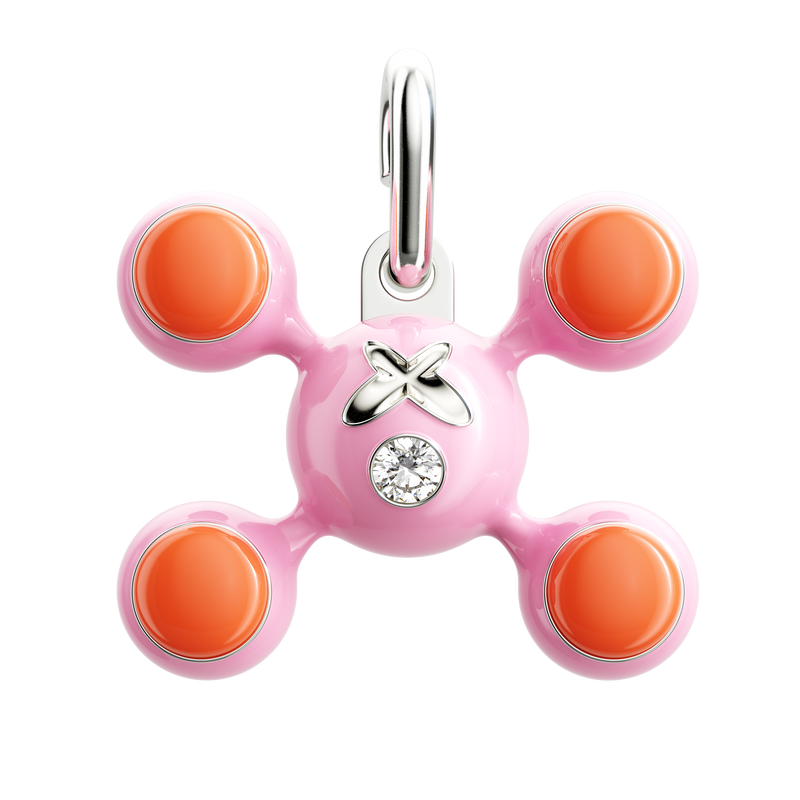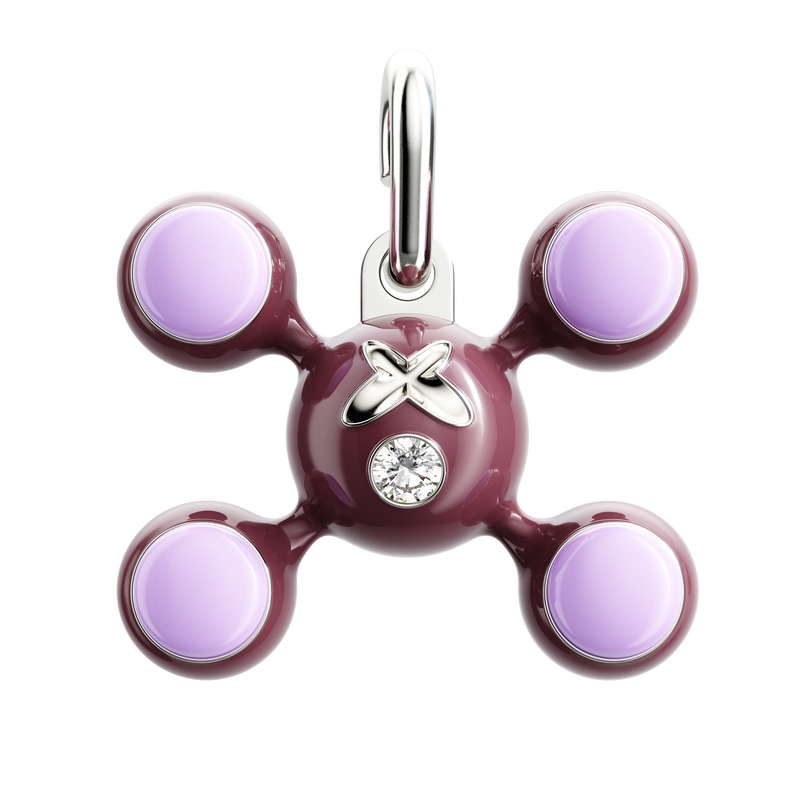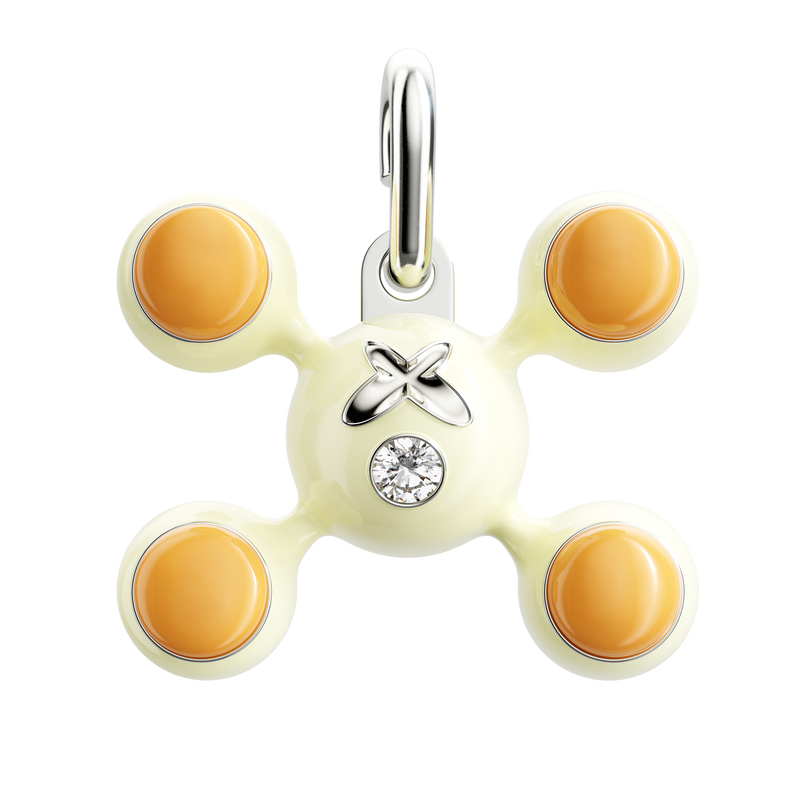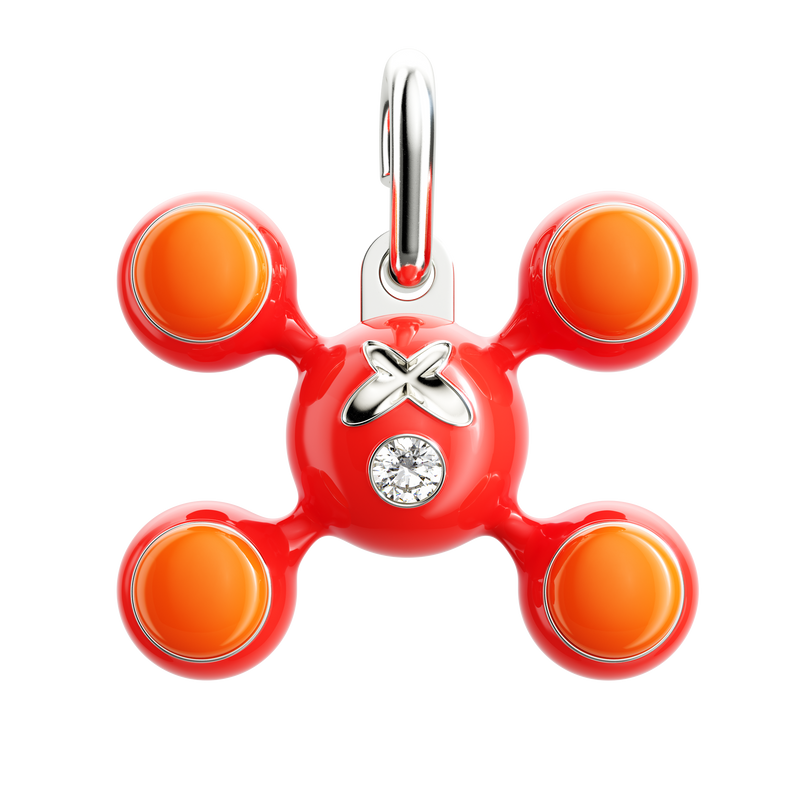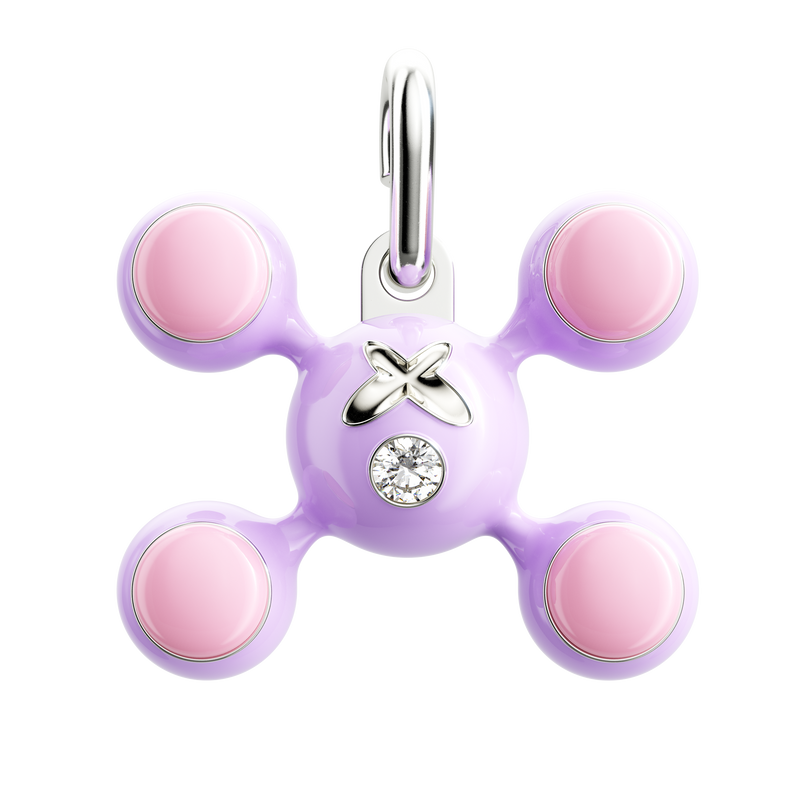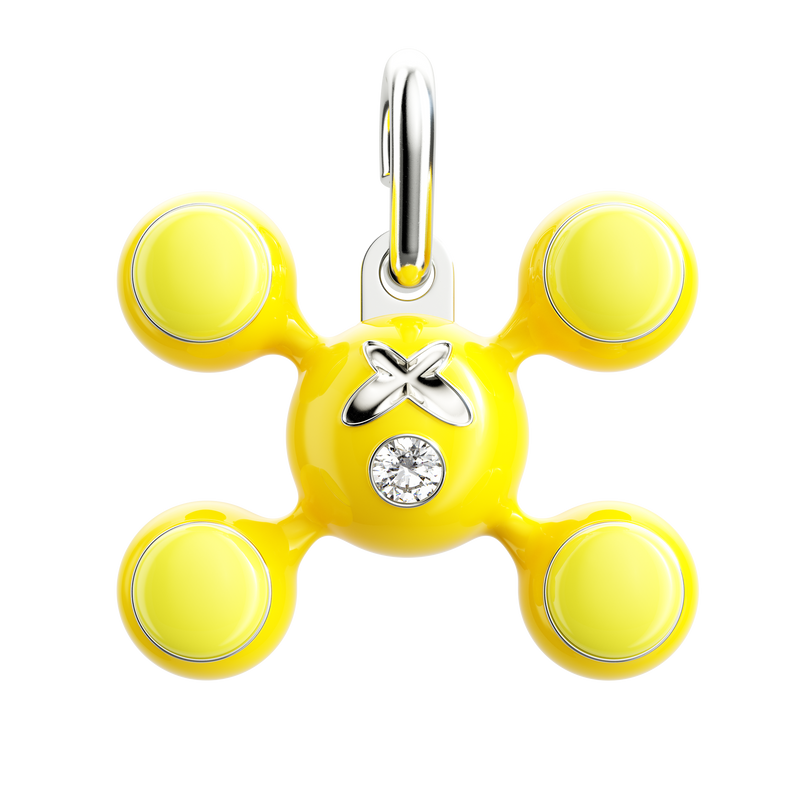 Material 925 Silver with Enamel
Stones
1x Lab Grown Diamond, Brilliant cut (0.5ct)
Homer's diamonds are formed under the supervision of a team of materials engineers in the United States.
At our factory, it takes a diamond to make a diamond: each diamond enters existence as a 1/400th carat natural diamond seed. Over the course of four weeks—the same amount of time needed to form a diamond within the earth's mantle—machinery precision-deposits layers of carbon over the diamond seed, and subjects it to the tremendous pressure and white hot temperatures necessary to form the stones the old fashioned way.
The result is the real thing. Not a replica of a diamond, or a close approximation, or a sparkly stone of similar substance. Each diamond is cut, polished, and inspected to meet Homer's exacting standards before being independently graded by the International Gem Institute.
Chain Sphere Link Chain XL
Dimensions
1.70X1.43IN
43.4X36.5MM
Colors
The Sphere Legs Pendant is constructed from rhodium plated recycled 925 silver, which is then hand painted with enamel. It consists of five spheres arranged in a cross shape. Rounded elements accentuate its glossiness, bouncing light off of sleek curves. Each pendant features a brilliant cut lab grown diamond. An X for an eye, a stone for a mouth.